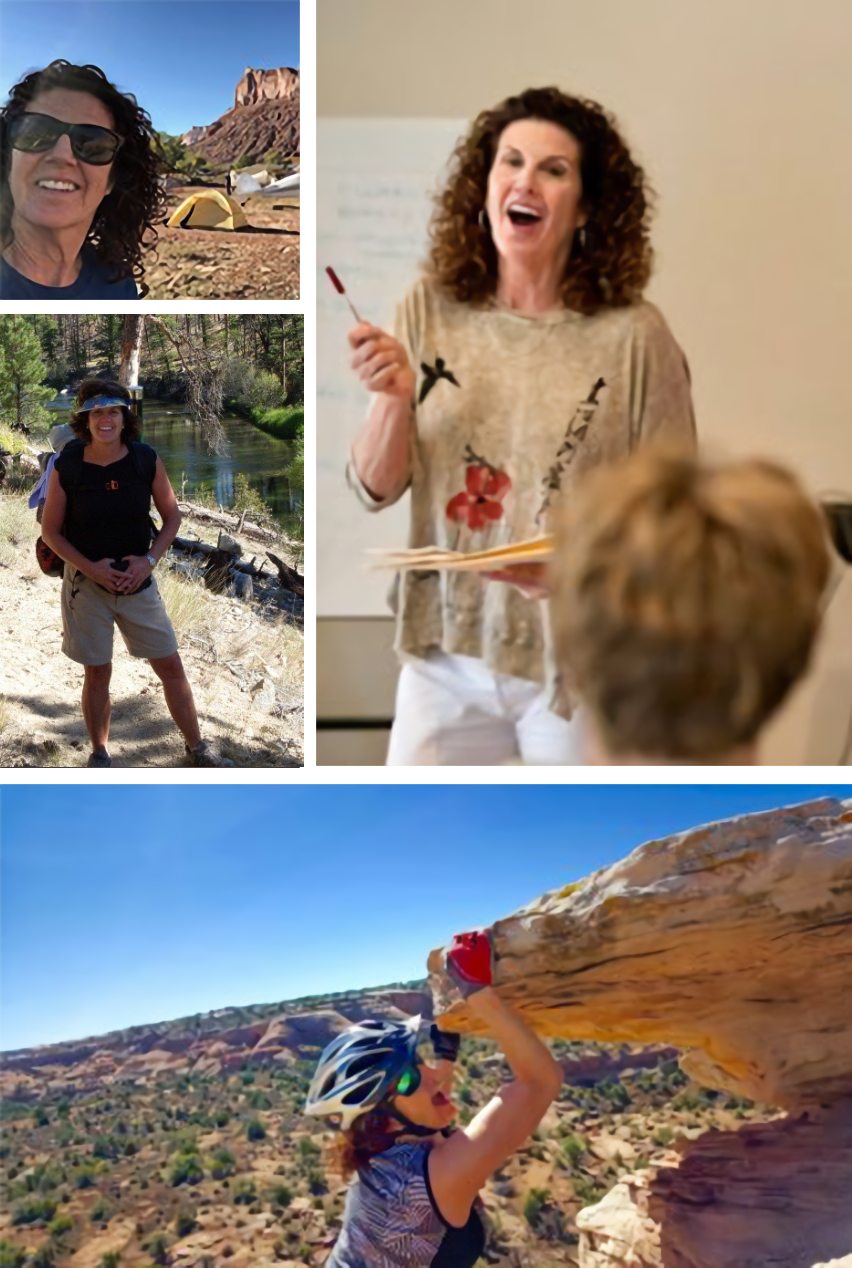 More About Christina and Her Zest for Life
I've been a licensed professional counselor and have had decades of experience. I love people and enjoy guiding clients to higher personal satisfaction. My belief is that when people are open to inner passion, deep levels of joy, and confidence are achieved.
My aim is to be trustworthy, confidential, and caring. Using an evidence based approach, cilents enjoy my uplifting approach to change steeped in positive psychology, cognitive-bias training, Buddhist philosophy (not religion), connection, communication skills, humor, and compassion. More imporant to me is that I practice this approach and live my truth truth.
Individual, Group, Family Counseling
Counseling and Life Coaching: Individualized toward personal development, happiness, goals, and emotional needs.
Peak Performance Sports: Olympic mental training for all sports, all level athletic development, coaches, and parents.
Can-Cer-Vive Training/Sessions: Guidance for cancer (MS, Lupus, Fibromyalgia too) patients and their families. Includes pain management, evidence-based biology of optimism, and optimal health.
Teen Leadership: Teen growth and emotional development through individual sessions, and day or summer camps.
Woman Wise Adventure Symposiums: Women's adventure-learning retreats to overcome anxiety, depression, gain clarity in life direction, and enhance relationships.
Artist Ensembles: Ignite passion and boost creativity to discover purpose in your art, momentum, and connect with the business world using creative marketing tools.
Women's Groups, Men's Forums. Both focus on self and emotional awareness, removal of blocks from one's potential, communication skills, and expanding inner potential.