Harness Goddess power and
step into your own
Women's Transformation Retreat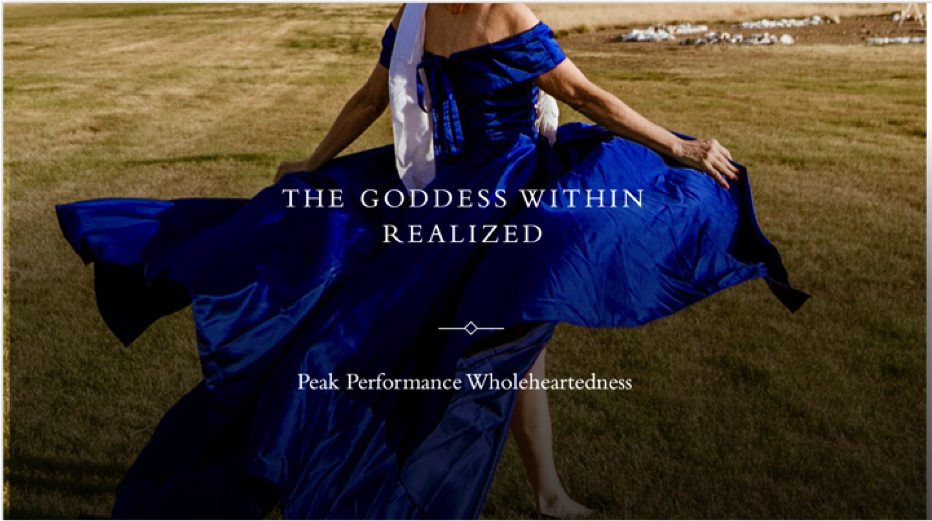 "To realize one's destiny is a person's only real obligation."
- The Alchemist
Knowing what we desire in life, listening to our heart, and achieving our Personal Legend is the greatest treasure.
Sometimes Pressures, expectations of others, society, fear of failure, judgement, and internal battles of self-worthiness can diminish motivation to pursue our dreams.
Step into your highest self. Make peace with limiting beliefs and overcome your greatest challenges at the first, exclusive Goddess Retreat in beautiful Redstone, Colorado.
Tap into ancient wisdom of the Goddesses to guide you along your Soul Path
From Gaia's energy to initiate your soul journey to Baba Yaga's self sufficiency to The Cailleach's survival and endurance,
these ancient archetypes teach you to listen to your heart and discover your Personal Legend.
To learn more about other upcoming retreats, please fill out the form below.