Heartfelt Transformations Realized
Counselor, Life Coach, Adventurer, Backcountry Pilot, Author
Your Journey
Toward a Better Life Starts Here
I am Christina Tindle, LPC, and I am dedicated to guiding people toward clarity, confidence, and changes that align with their potential and purpose in life.
Increase self and emotional awareness within and with others to expand life satisfaction and joy. The foundation of happiness is based in positive relationships. We are better together.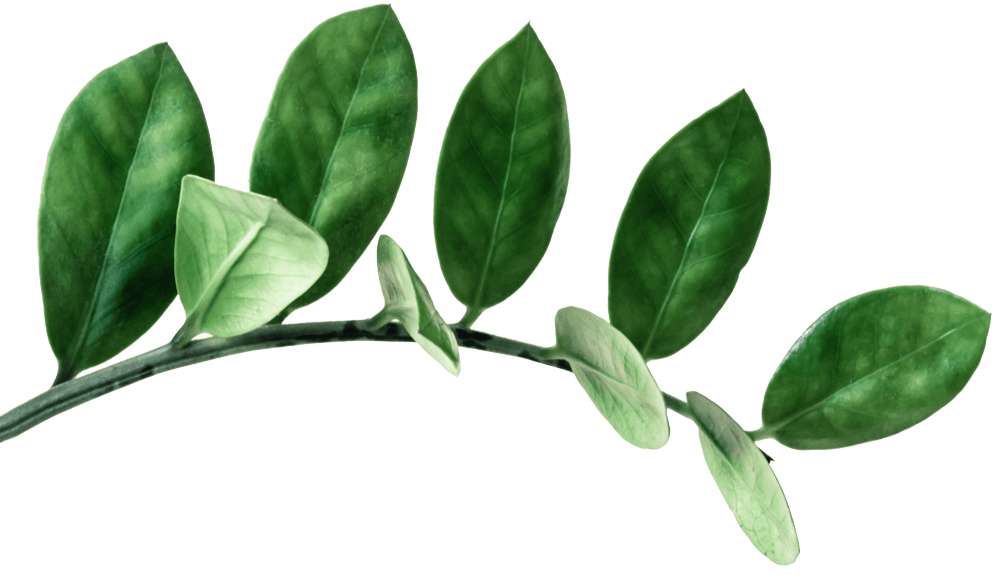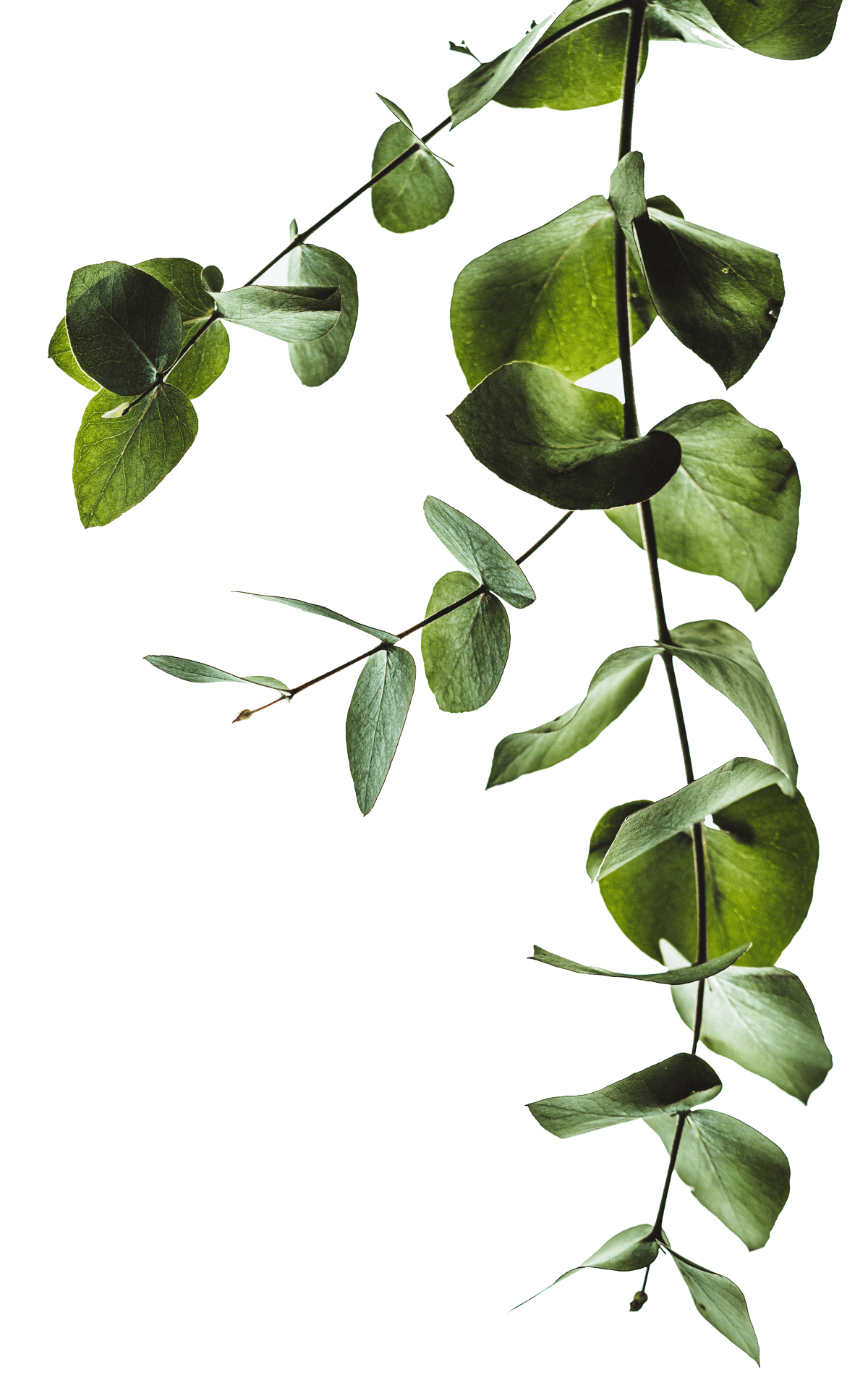 I reframe personal challenges into positive growth while resolving inner pain or blocks so client can tap into individual strengths and passions to build:
For more information about my services, reach out to me today. I look forward to hearing from you.