The Goddess Guide Retreat
The Goddess Guide Retreat
The Goddess Guide Retreat
Wholehearted Peak Performance
Women's Transformation Retreat 
HARNESS GODDESS POWER

&

STEP INTO YOUR OWN
Call back your power among your soul sisters and discover the valuable lessons of self-transformation, guided by Christina Tindle, LPC and Transformation Guide. In the Goddess Retreat you will:
Claim Your Future
Release Fear Of Failure
Rid Limiting Beliefs & Old Tendencies
Accept Yourself
Dissolve What No Longer Serves You
Embrace & Utilize Your Shadow Side
Move Out Of Your Own Way In Love, Business, & Life
Arrest Procrastination With Tools To Move Forward
Replace Toxic Habits & People With Power People & Habits
Unleash Inner Creativity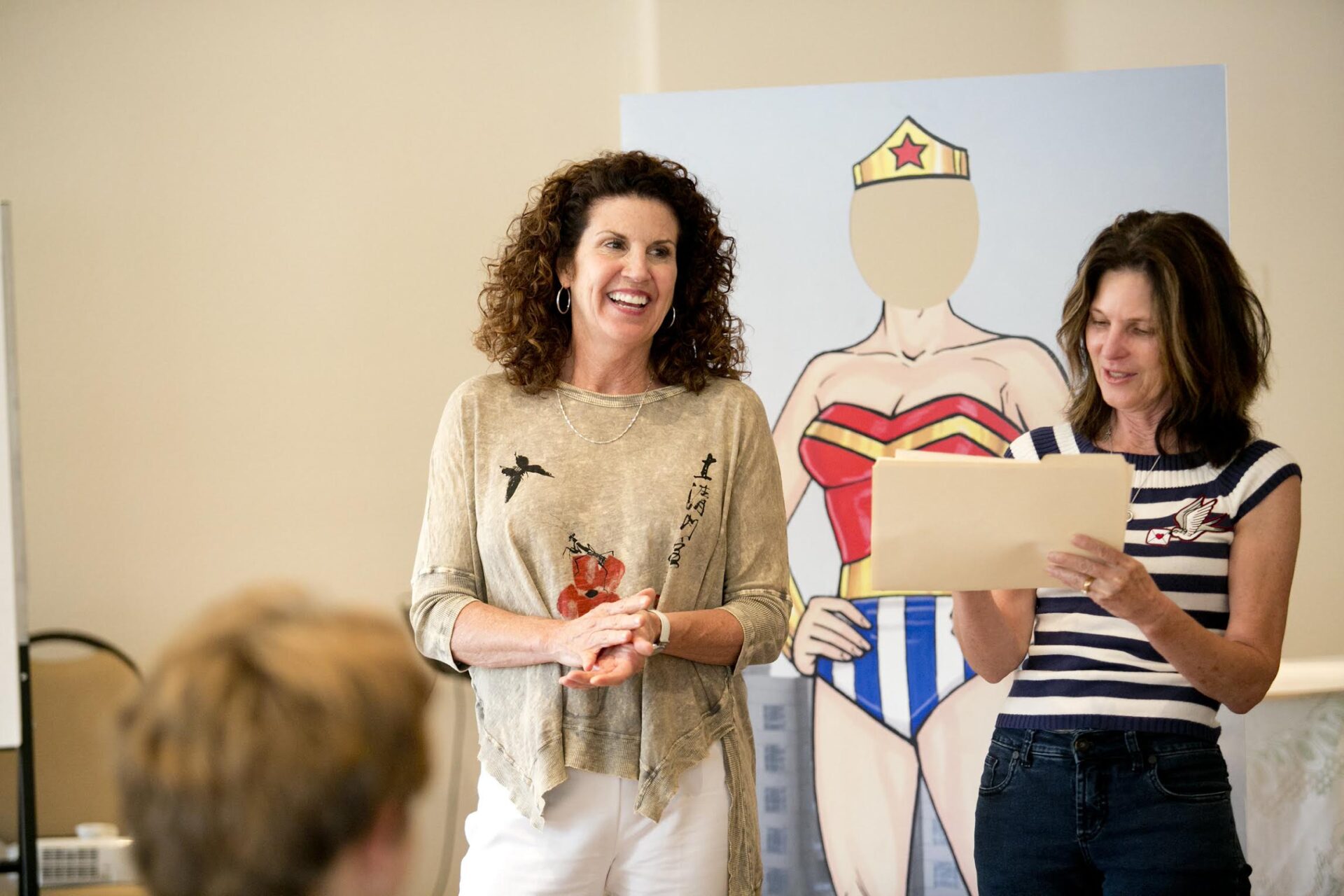 MEET YOUR TRANSFORMATION GUIDE
Christina Tindle, LPC
Christina has decades of professional experience including running seminars for women. Her aim is guiding people into deeper levels of authenticity through truth, joy, and renewed confidence. Part of living her truth was that she earned a pilot's license 30 years ago and flew Colorado's Continental Divide for 8 years before relocating to Idaho to fly the famous wilderness in her taildragger for 22 years. Before that Christina raced vintage race cars for years in Colorado and later regularly competed in the 20-mile Boulder Mountain Tour Nordic race in Sun Valley. What these adventures taught her is that regardless of outcomes, adventures pushed personal satisfaction because they demand a commitment to living fully. At this retreat you will experience, not just learn, a new commitment to self.
Discover and unlocked your full potential during this refreshing and fun transformational experience at the Goddess Retreat. This event is designed to achieve peak performance wholeheartedness—being centered, vibrant, confident, and connected. Life-changing tools, exercises, increased self awareness and push beyond limiting beliefs, conditioning, or societal restrictions and revive your inner wisdom. This retreat flows towards spirited, carefree truth and the joy of confidence is unharnessed.
It's time to reconnect to your authentic self. Remember, when you empower a woman, you empower the world. 
Realize what drives the heroine in you
The Goddess Guide Retreat
$1,800
$995 Includes:
Daily Workshops
Mythic Journeys
Live Music
Journaling
STARS of Excellence
Integration Exercises
Hot Tub & Mini Facials
Aphrodite's Self Care Pearls
Daily Breakfast
Finale Group Dinner
Heart-Expansive-Mind-Blowing, Personal Transformation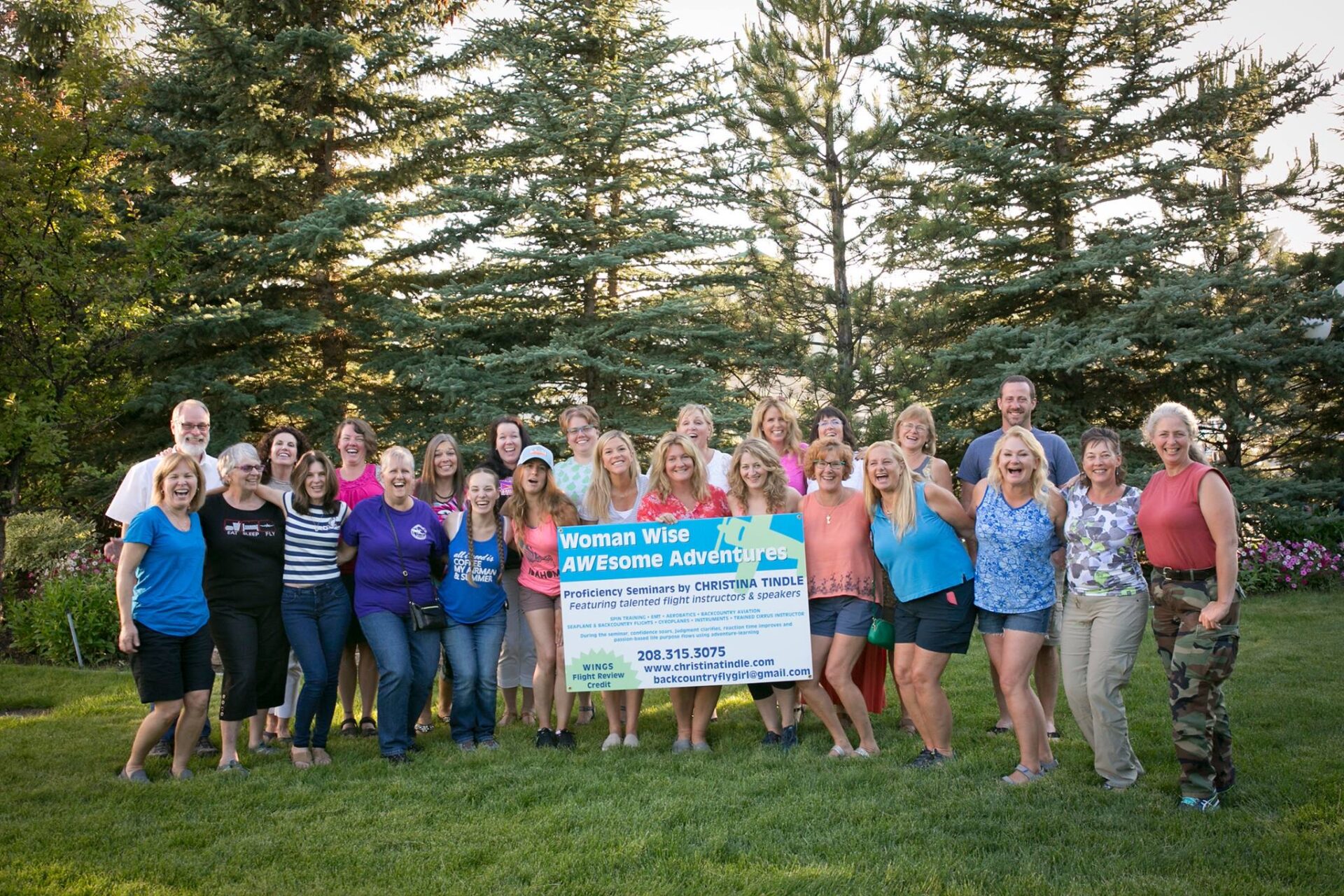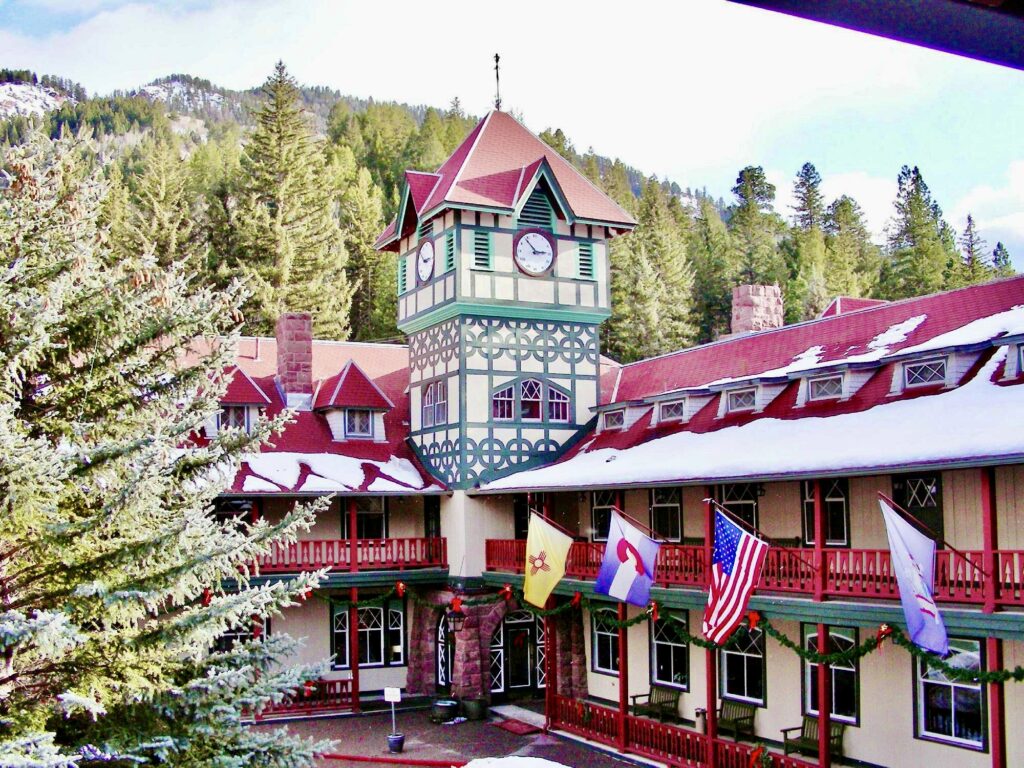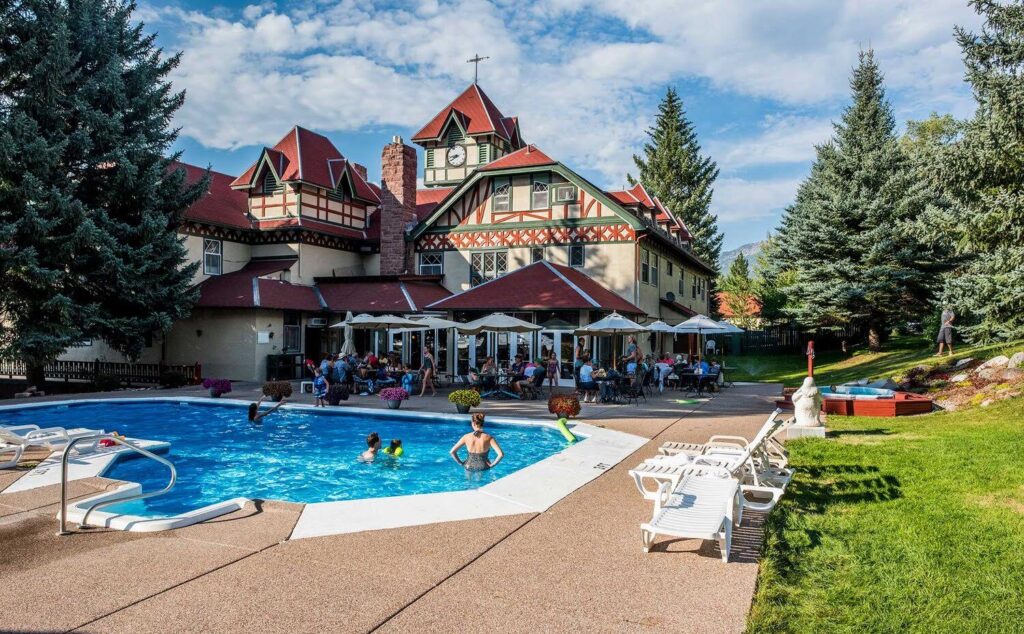 After securing your spot at The Goddess Guide, contact The Redstone Inn to reserve your room. Let them know you are with The Goddess Retreat for 10% off your room for the entirety of the retreat.
Check In 3pm • Check Out 11am
82 Redstone Blvd • Redstone, CO 81623
970.963.2526
General Manager • Sara Lewis
Guest Services • Cherie Morton
The Goddess Guide Retreat will be held at the timeless Redstone Inn, located in Redstone, CO.
(Best flights in order of shortest drive ASE, EGE, GJT, DEN)
The Redstone Inn sits aside the banks of Crystal River in the village of Redstone, Colorado. The Redstone Inn and Redstone Village are both listed on the National Register of Historic places. The main access route to Redstone is Colorado State Highway 133 (McClure Pass), which can be reached via State Highway 82 out of Aspen or via State Highway 82 from Interstate 70 out of Denver.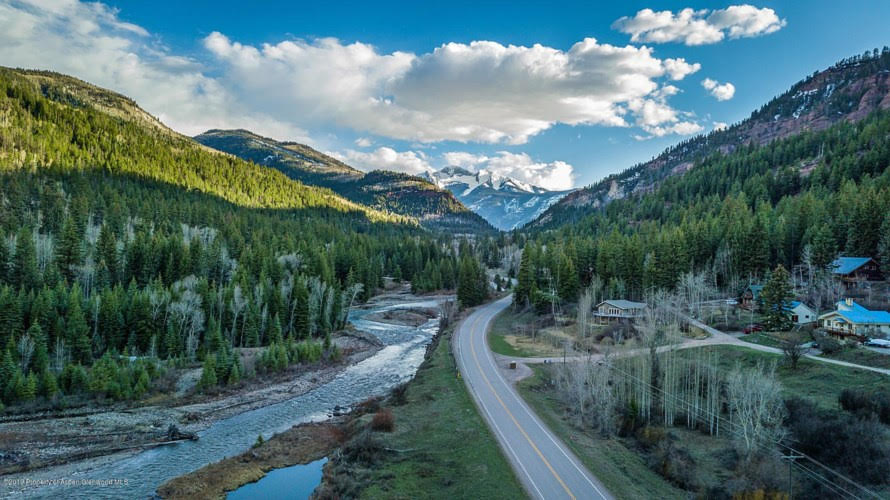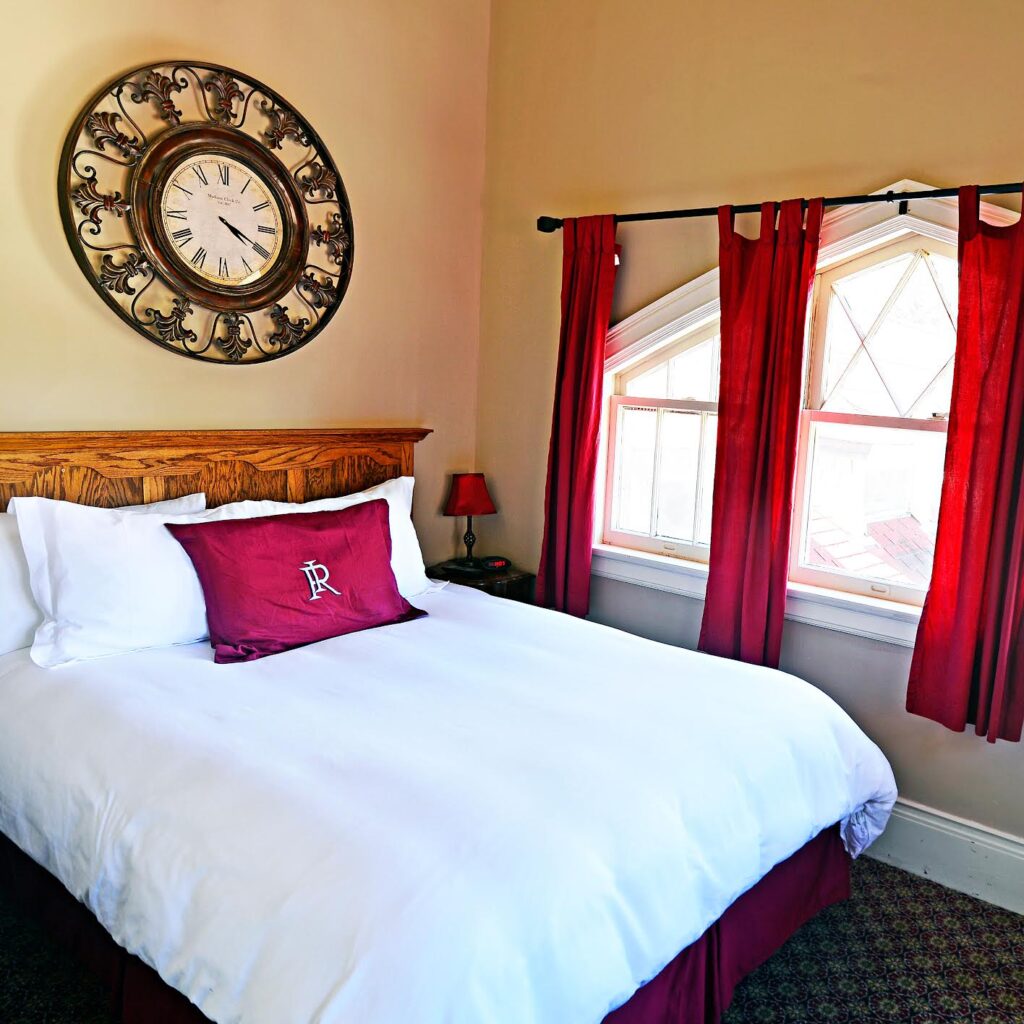 Thursday

Day 1:
3:00p Arrival & Retreat Check-In
---
4:00p-5:00p Meet & Greet, Overview, and Live Music by Kiana Chapman
Friday Day 2:
9:30a-4:30p - The Heroine's Journey
Meet the Goddesses
Begin Diva Designs
Discussion Group: Today's Wow, Why, When, What, and Who
AND MORE
---
4:30p-5:00p Aphrodite's Self Care Pearls with Kiana Chapman
---
5:00p - 6:30p Goddess Beauty Mini Facials
 Saturday Day 3:
 9:30a-3:30p - From Archetypes to Personal Transformation
STARS of Excellence
Discussion Group: Letting Go of Blame and Shame
AND MORE
---
3:30p-8:00p Makeup Applications with Kiana Chapman by Appointment
---
6:30p-7:30p Free time for Diva Design Presentations
---
8:15p Group Dinner - Option to Dress Up, Mild to Wild, As Your Inner Goddess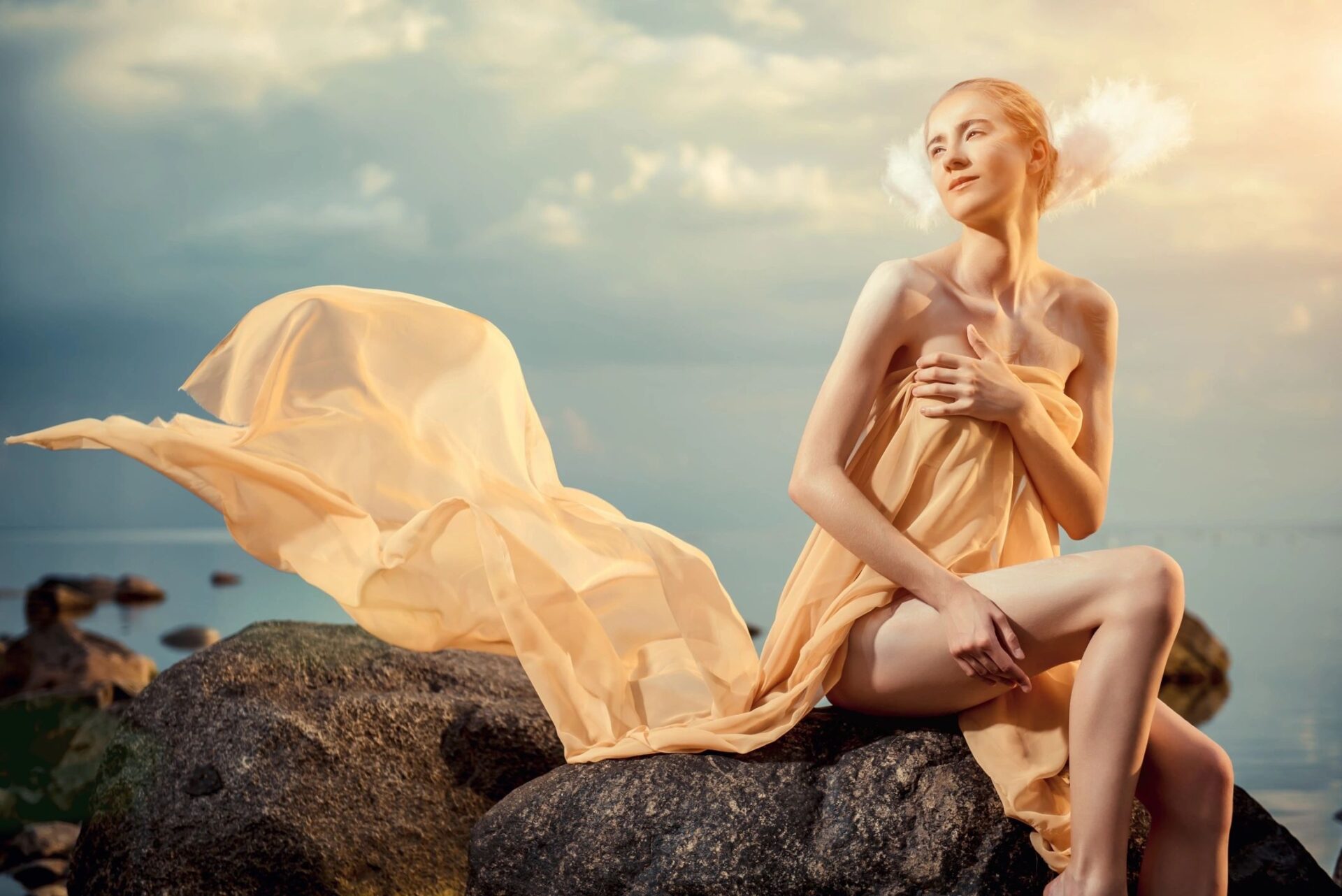 Sunday Day 4:
9:00-4:00 Distinct Diva Designs: Shared Expressions of Renewed Connection
11:00a Checkout Unless Staying Until Monday
*Baggage can be stored in the conference room until departure
Kiana Chapman, Green Makeup Artist and Clean Beauty Expert at Credo Beauty, the largest non-toxic beauty brand in existence, will join us at the retreat!
For the past three and a half years, Kiana has worked closely with her clients to achieve their skin care goals. Ranging from cleared breakouts to regeneration, she addresses every concern with custom, clean skin care routines. All products she works with are non-toxic and adhere to The Credo Clean Standard, the most rigrious beauty standard in the indusry.  
She is offering complementary Mini Facials and will guide us through your included Aphrodite's Self Care Pearls. Her hand-selected, clean beauty products. A beautiful offering to your inner Aphrodite.
Makeup applications for the Group Finale Dinner will be available to book with Kiana. She specializes in natural, enhancing your best features makeup, keeping the look true to your authentic self.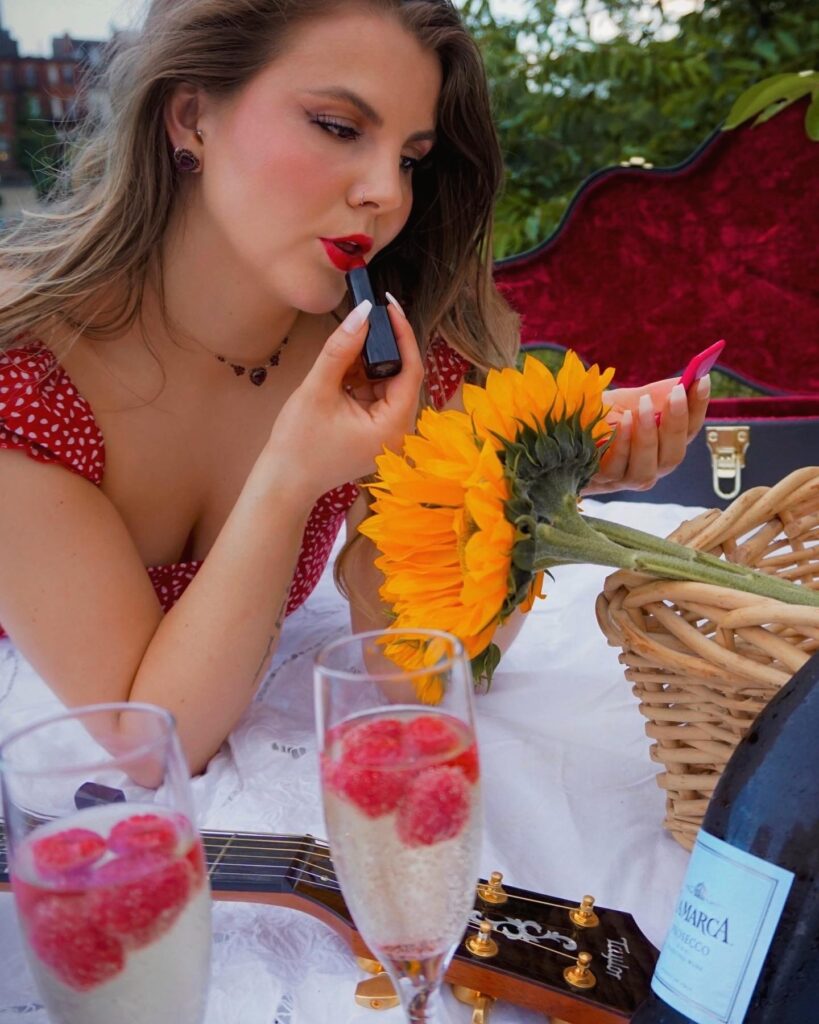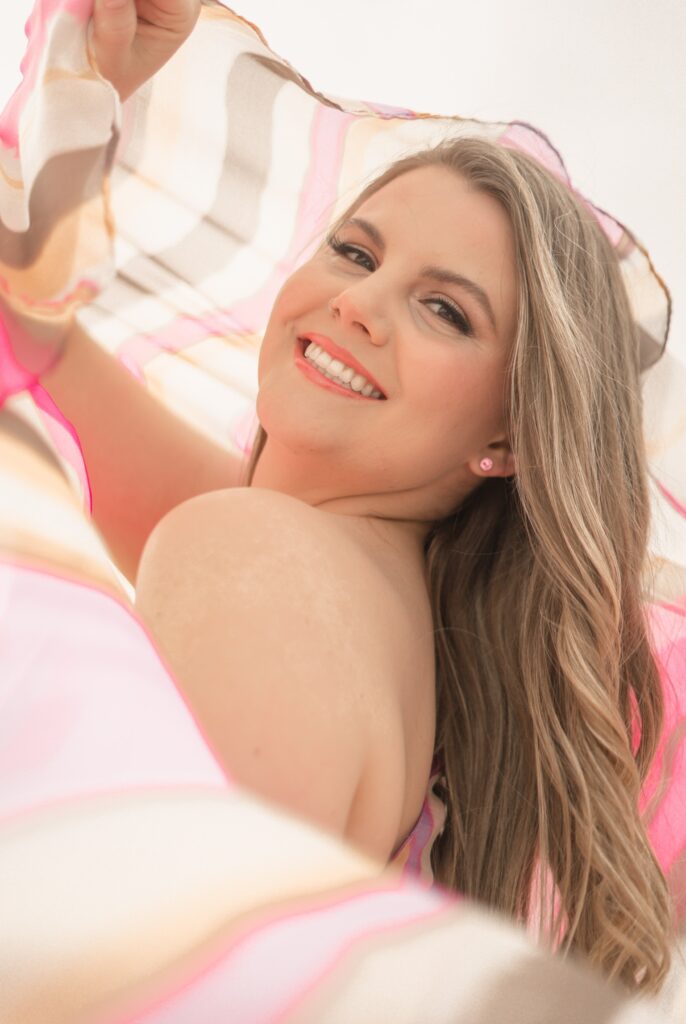 Kiana Chapman attended Berklee College of Music after completing her biology degree at The College of Southern Idaho. She was accepted into the prestigious, competitive major Music Production & Engineering. 
August 2022 Kiana released her first full-length project. The EP includes 5 original tracks she wrote, engineered, and co-produced. 
Raspberry Kisses EP
Skyscrapers
Run Hold Fall
Delicate Art
Tripping
Dawn